garage door repairs and new door replacement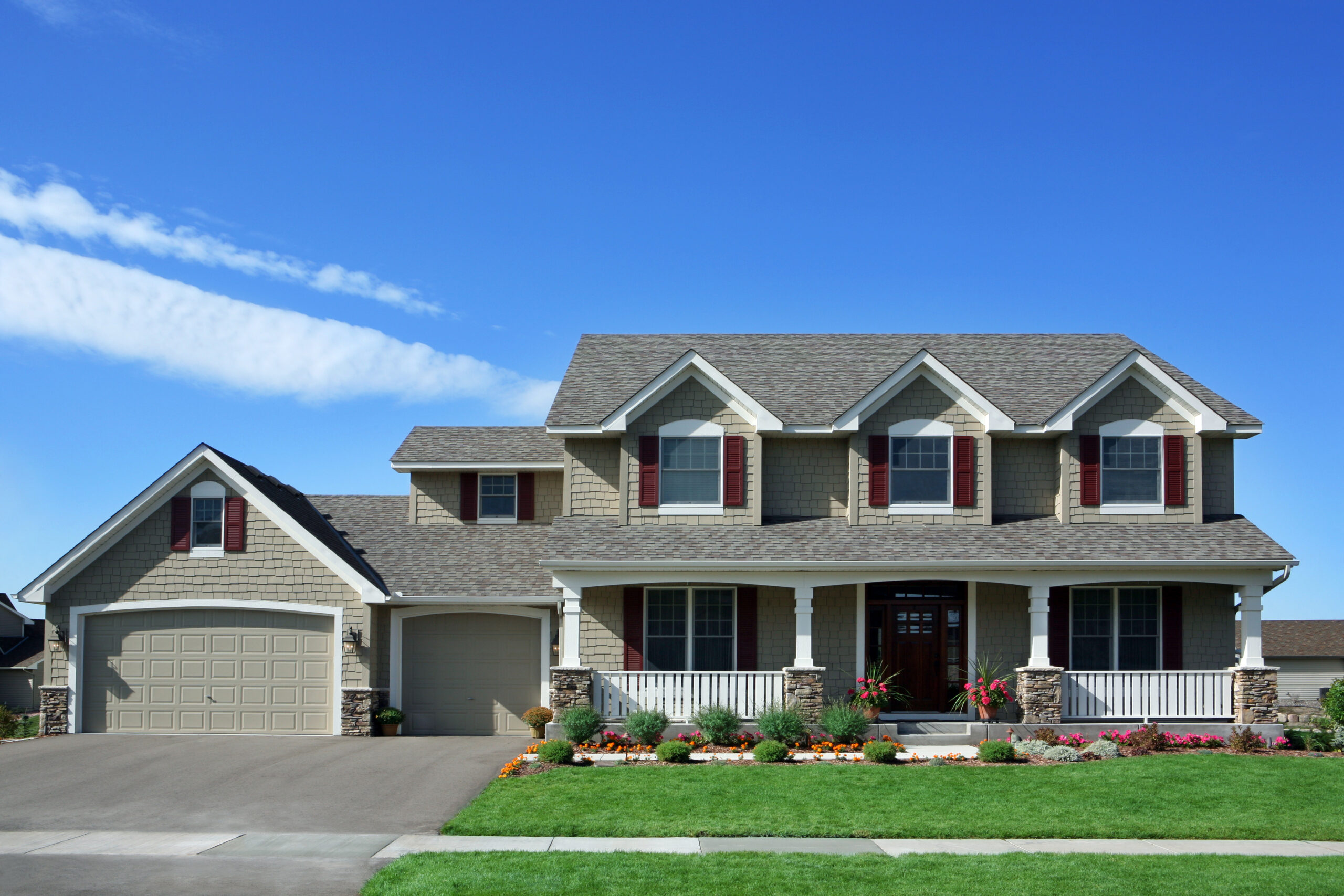 Add some value to your home with brand new garage doors! We have a wide selection of styles to update your home and our professionals will install them exactly as they need to be. North Georgia Garage Door will take away your old doors, install your new garage doors and will make sure that all of your remotes and buttons work properly. We represent only the finest quality products that offer great value at an affordable price. Once installed, you will notice the difference immediately with the amount of insulation our garage doors contain. If you have any rooms that are above the garage, those rooms will notice a temperature difference since the doors we offer provide such great insulation – far greater than what you may have with your older garage doors.  You'll feel so happy each time you pull up to your house and see your new, beautiful garage doors.
At some point, almost everyone has experienced some sort of an issue with their garage doors. Have you ever hit your remote and nothing happens? Or the door doesn't open?  And of course, there is the infamous dent that happens because of misjudging where the garage actually is located! Well, have no fear… North Garage Door is here to help. Give us a call and we will be happy to help you in a most expeditious manner and if we can't answer your call, please leave a message and we will respond asap.  If you don't have time to call us, please complete the form to leave your callback info on our website. Our customers have relied on North Georgia Garage Doors for many years for all of their garage door servicing needs. Please call us today so we can help you!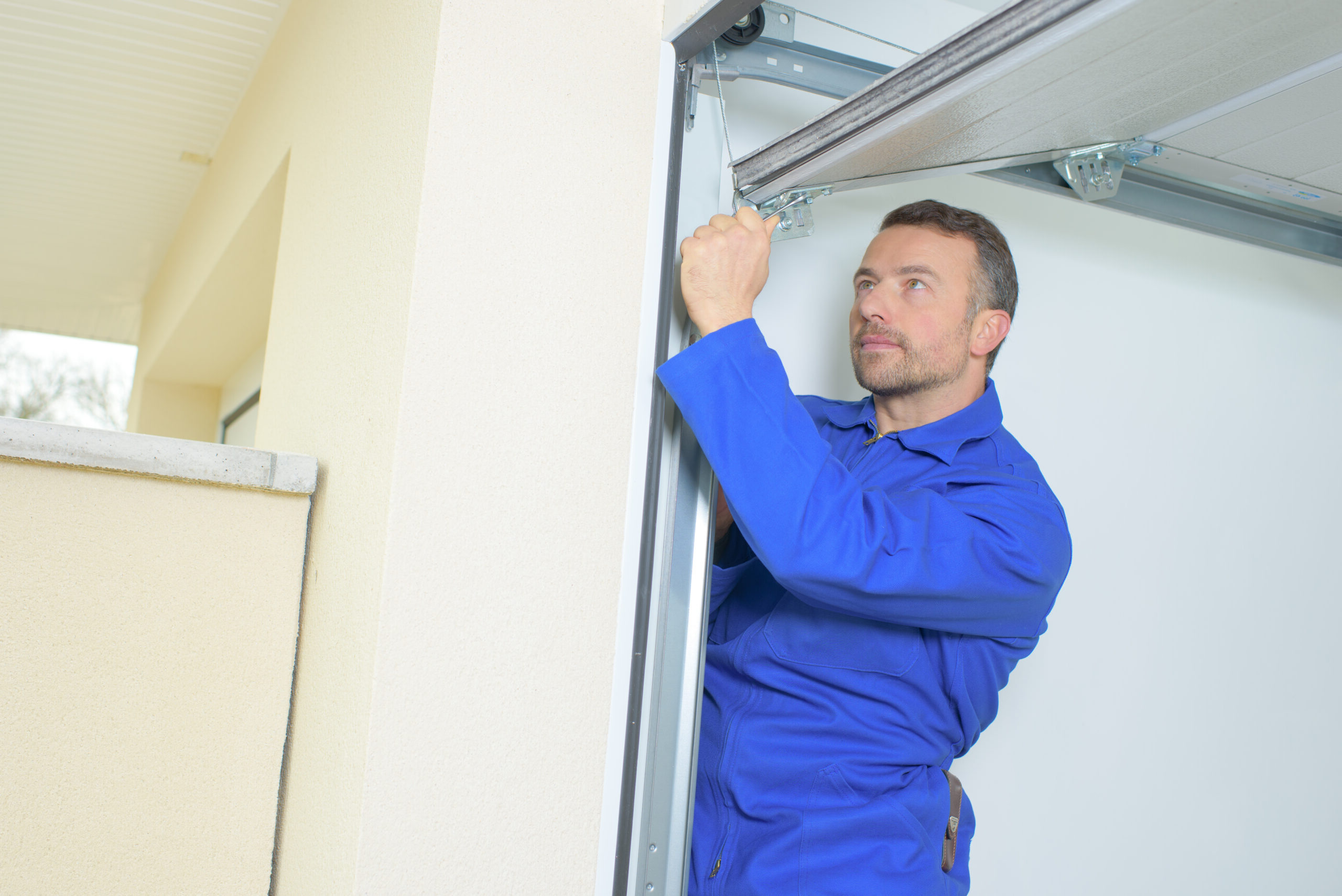 Hover your mouse over the image for Before & After images
Do you need help setting up your remote?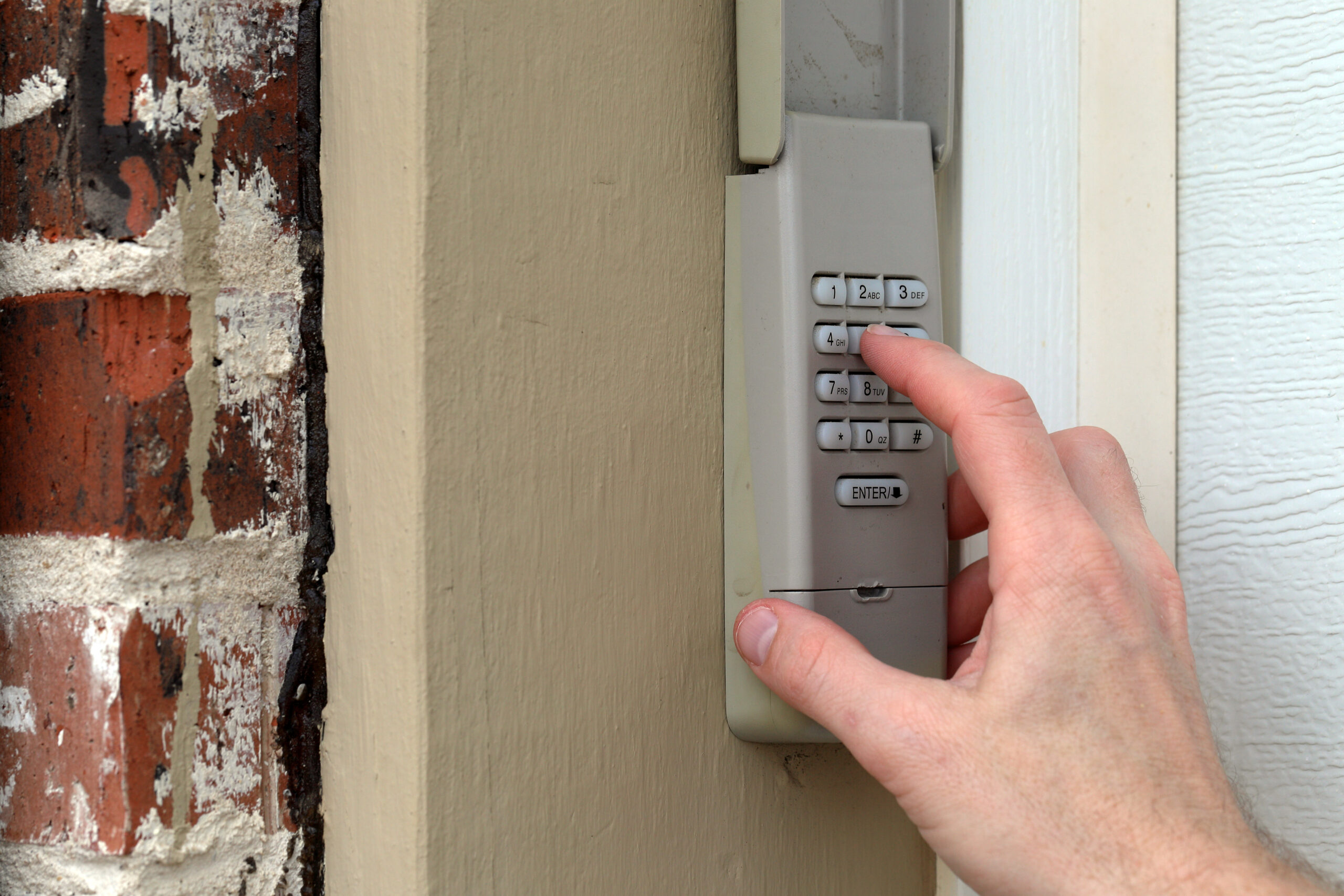 Did you need help setting up your Garage Door Remote? Or do you need to simply reset a password? No job is too small and we are available to help you with all of your Garage Door Remote settings. Did you get a new car and need to set up your remote to work? Call us today!
We service Cumming, Alpharetta, Johns Creek, Dawsonville, Milton, Roswell, Buford, and many other North Georgia communities for your garage door needs. Call Today!